Real Estate
Looking to buy or sell a home or land? Check out our free listings of available properties in the area. To add your free listing click here.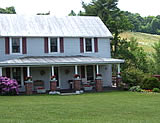 Homes & Land for Sale
Here in the Hill Country you'll find homes for sale that will fit anyone's budget. The Hill Country is home to world-famous live music, artists and craftsmen, wineries, friendly people, and is a popular stop for visitors.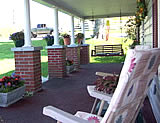 Real Estate Wanted
Do you know exactly what you are looking for? List it here for in our wanted section! Let the sellers come to you.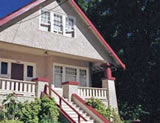 For Rent
Need to rent? There are is a variety of places to rent in the Bulverde/Spring Branch Area. Search from apartments to farms and find the right fit for you.